Vail Health spending $194M in 2023, taking 'big steps' to attract and retain its workforce
Scott Miller | Vail Daily
December 12, 2022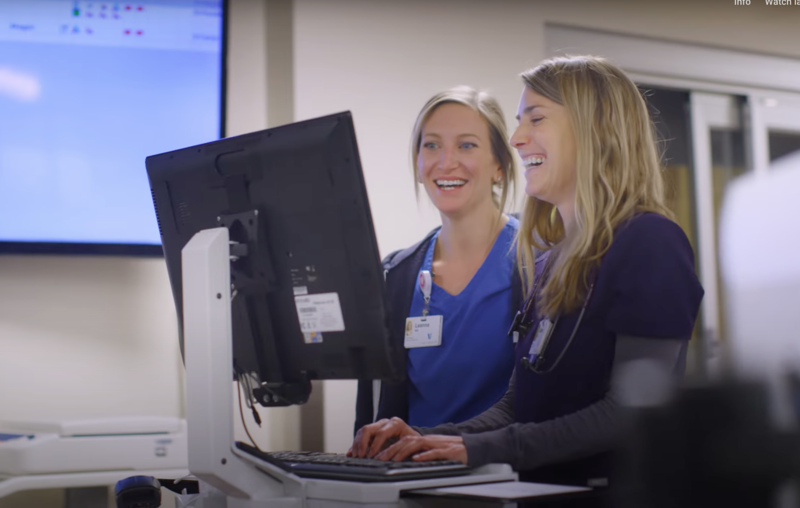 Vail Health is investing $194 million in comp and benefits for FY23, which is an incremental increase of $7.8 million over the previous year.

Vail Health's mission for years has been to remain independent. But independence can be expensive.

The Vail Health organization in fiscal 2023 will spend about $194 million on employee compensation and benefits. That starts with a $20 per hour minimum wage — although most employees earn more. It also includes creating 87 new housing units for employees, and funding benefits ranging from child care assistance to a recreation benefit and student loan assistance of up to $30,000.

"We're not just playing catch-up, we're making forward progress," Vail Health chief real estate development officer Craig Cohn said.

Expanding services, adding more people, an exceptional local housing crunch and high inflation created the need for what Cohn called an "aggressive response" from the health care organization.

Vail Health vice president of human resources Jennifer Law said the benefits package is part of a "holistic" approach to employee recruitment and retention. That approach intends to differentiate Vail Health from other valley employers, and other health care organizations.