Vail Health Receives "A" For Patient Safety
Emily Tamberino
November 30, 2018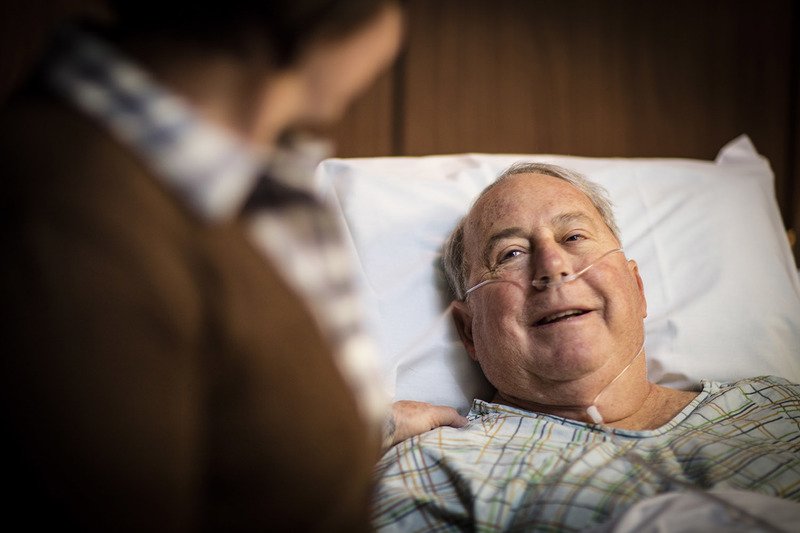 VAIL, CO (November 28, 2018)—Vail Health was recently awarded an "A," the highest grade possible from The Leapfrog Group's Fall 2018 Hospital Safety Grade. The designation recognizes Vail Health's efforts in protecting patients and meeting the highest safety standards in the United States. The Leapfrog Group is a national organization committed to improving health care quality and safety for consumers and purchasers. The Safety Grade assigns an A, B, C, D or F grade to hospitals across the country based on their performance in preventing medical errors, infections and other harms among patients in their care.

"Safety is one of Vail Health's core values," explains President and CEO Doris Kirchner. "Every employee makes a commitment to ensuring the safety of our patients and each other, and this recognition validates our efforts and reinforces Vail Health as a leader in patient safety."

Developed under the guidance of a National Expert Panel, the Leapfrog Hospital Safety Grade uses 28 measures of publicly available hospital safety data to assign grades to more than 2,600 U.S. hospitals twice per year. The Hospital Safety Grade's methodology is peer-reviewed and fully transparent, and the results are free to the public.

"Leapfrog's Hospital Safety Grades recognize hospitals like Vail Health that focus on advancing patient safety. This ranking provides an important resource for patients, and a benchmark for hospitals, to determine how care at one hospital compares to others in a region," said Leah Binder, president and CEO of The Leapfrog Group. "Hospitals that earn an A Hospital Safety Grade deserve to be recognized for their efforts in preventing medical harm and errors."

Vail Health was one of 855 across the United States awarded an A in the Fall 2018 update of grades.

###

About Vail Health
Vail Health is a nonprofit community health care system with 12 locations across Eagle and Summit counties. Vail Health offers a 56-bed hospital, 24/7 emergency care, helipad, urgent care clinics, cancer care, breast centers, cardiovascular services, surgery, childbirth, physical therapy, internal medicine, endocrinology and more. Locally operated and governed by a volunteer board of directors, Vail Health invested $20 million back into the community last year through charity care; events and outreach efforts, including health fairs, high school physicals, blood drives and free speaker series; programs like ThinkFirst and Camp 911; and financially supporting groups like Starting Hearts, Mind Springs Health, Castle Peak Senior Care, HomeCare & Hospice of the Valley, Mountain Family Health, Steadman Philippon Research Institute, Vail-Summit Orthopaedic Foundation, Eagle County Schools and EFEC. For more information, visit www.vailhealth.org.