Vail Health Receives 2018 Women's Choice Award For Obstetrics
Emily Tamberino
January 16, 2018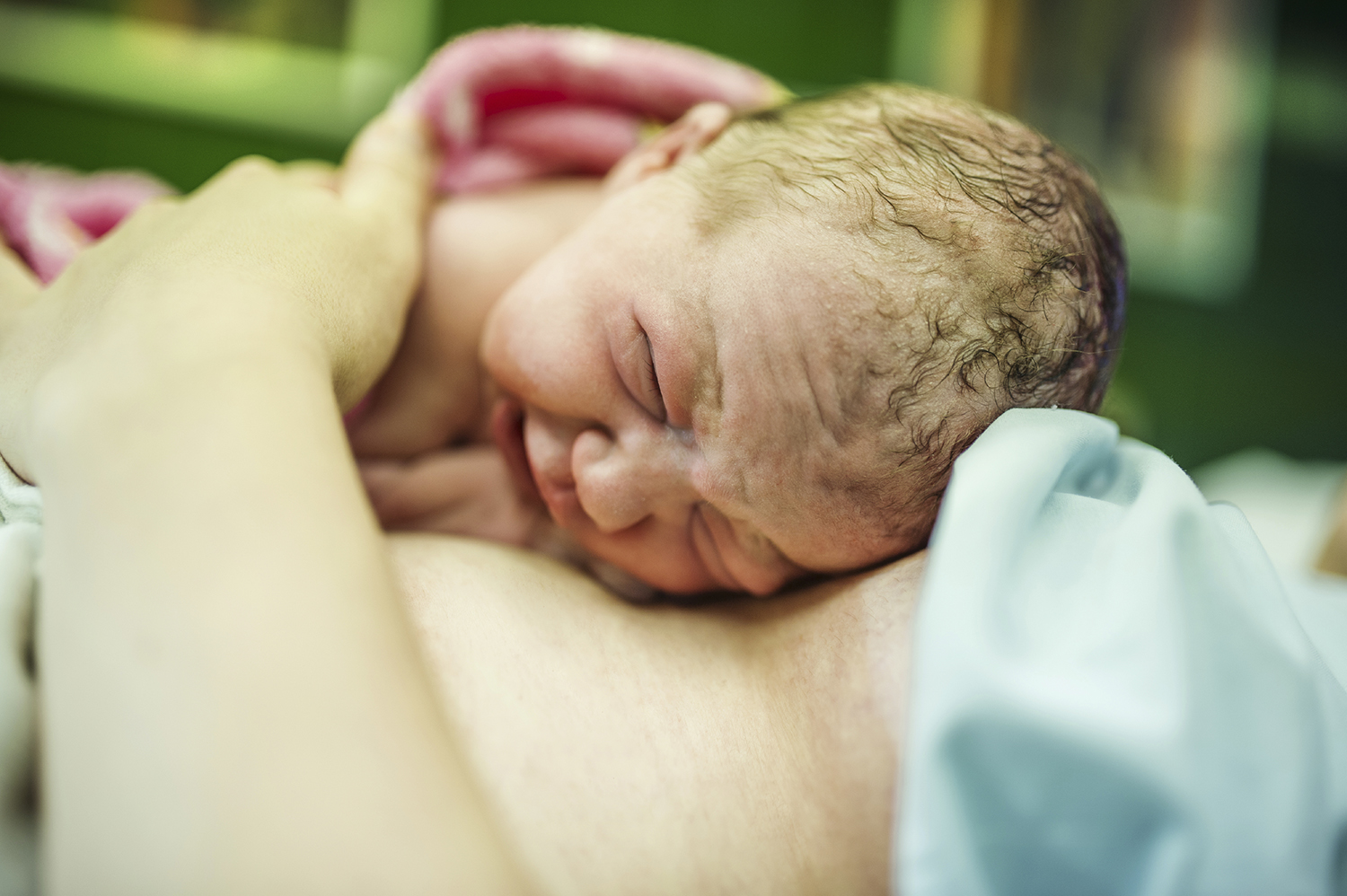 VAIL, CO—Vail Health was recently acknowledged as one of America's Best Hospitals for Obstetrics by the Women's Choice Award for the second year in a row. The award signifies that Vail Health is in the top 10% of U.S. hospitals offering obstetrics.

"Bringing babies into the world is one of the most joyful things we do at Vail Health," said Vail Health's President and CEO Doris Kirchner. "We take great pride in making the birthing experience meet each family's unique expectations. This award reaffirms the exceptional care our Family Birth Center provides for women, babies and families in our community."

The Women's Choice Award for America's Best Hospitals™ is a coveted credential that identifies the nation's best hospitals based on robust criteria that includes patient satisfaction, relevant clinical performance and appropriate accreditations. The top 10% of hospitals are recognized, supporting the Women's Choice Award's mission to connect women to the best health care.

The Women's Choice Award's website describes, "Being named and recognized as a hospital of choice among women is an honorable achievement as it represents the strongest and most important consumer message in today's health care marketplace. Considering that women account for 90% of all health care decisions for her and her family, being a hospital of choice women trust is commendable."

412 babies were born at Vail Health last year. In addition to offering labor, delivery, recovery and postpartum (LDRP) services, Vail Health's Level II Nursery provides care for babies born after 32 weeks gestation and those who need close watching or extra help after birth. The nursery staff includes registered nurses who are specially trained in Level II care and neonatal nurse practitioners. With a family-centered approach, the staff promotes minimal family separation, skin-to-skin and breastfeeding initiation in a calm, personalized atmosphere. In addition, the Family Birth Center offers a variety of maternity and baby care classes. State-of-the-art LDRP rooms aim to promote relaxation and a home-like setting with spectacular views of Vail Mountain. The operating suite is dedicated to meeting the special needs of obstetrical surgery, and Vail Health's unique approach to Cesarean births promotes a family-centered experience.

"This award is reflective of the collaboration amongst our physicians and nursing staff," said Dr. Pamela Bock, Medical Director of the Family Birth Center at Vail Health and an obstetrician/gynecologist at Colorado Mountain Medical. "Each delivery requires a team effort, and the team at Vail Health is outstanding."

About Vail Health
Vail Health, formerly Vail Valley Medical Center, is a nonprofit community health care system with 12 locations across Eagle and Summit counties. Vail Health offers a 56-bed hospital, 24/7 emergency care, helipad, urgent care clinics, cancer care, breast centers, cardiovascular services, surgery, childbirth, physical therapy, internal medicine, endocrinology and more. Locally operated and governed by a volunteer board of directors, Vail Health reinvests $13 million back into the community each year through charity care; events and outreach efforts, including health fairs, high school physicals, blood drives and free speaker series; programs like ThinkFirst, Camp 911 and the InteGreat! summer lunch program; and financially supporting groups like Starting Hearts, Mind Springs Health, Castle Peak Senior Care, HomeCare & Hospice of the Valley, Mountain Family Health, Steadman Philippon Research Institute, Vail-Summit Orthopaedics Foundation, Eagle County Schools and EFEC. For more information, visit www.vailhealth.org.