Vail Health chief medical officer: Clarifying pediatric care changes at hospital
Barry Hammaket
October 23, 2017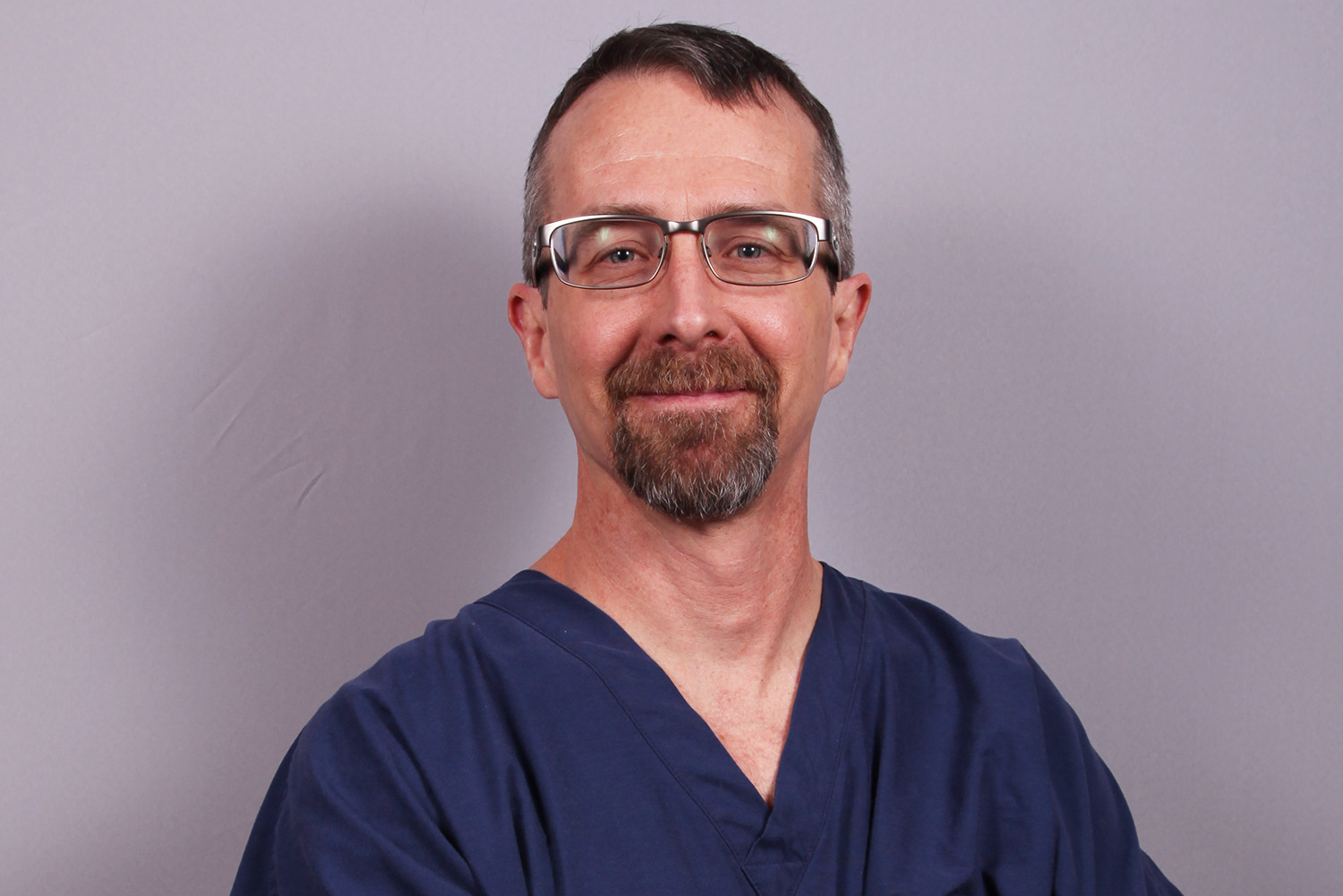 This article was originally published in the Vail Daily on Friday, October 20,2017.

Vail Health recently announced a decision to partner with Children's Hospital Colorado for pediatric hospitalist coverage. As a surgeon and the chief medical officer for Vail Health, I'd like to explain this decision and some of the impacts to our community.

First off, this change does not affect our pediatric or OB-GYN partners at Colorado Mountain Medical, which is not owned by Vail Health. Additionally, this change does not impact our Family Birth Center and Level II Nursery, where we have had neonatal nurse practitioners working with Denver physicians for more than 10 years.

Children admitted to the Emergency Department will still be seen by board-certified emergency physicians, who are medical doctors. More serious situations have always been transferred to pediatric hospitals in Denver, and that will continue.

If a child is transitioned to our Patient Care Unit in Vail, then the patient will be treated by University of Colorado School of Medicine-trained pediatric hospitalist providers in affiliation with Children's Colorado. These on-site pediatric nurse practitioners specialize in the care of hospitalized children and will be dedicated to the health and safety of their patients 24/7. When needed, they will have the ability to connect with pediatric physicians and specialists through real-time telehealth capabilities.

This model of care is a best practice, widely used in major hospitals on the Front Range and beyond. We have spoken to a half dozen Denver hospitals that are using the same model with Children's Colorado — because it is safe and works well.

Why did we make this decision? Education, training and experience are the three critical criteria when evaluating medical providers. Whether it's a physician or a nurse practitioner, repetition is the most important of all skills and competencies.
By partnering with Children's Colorado, Vail Health will be moving from current pediatric hospitalist providers who sometimes see only 15 pediatric patients in a three-month period to highly trained and knowledgeable providers who might see 15-plus patients a day while at Children's Colorado.

This background brings invaluable training, practical experience and education to our community hospital. There is no substitute for experience, and we believe our inpatient pediatric care will improve with this change. The goal of the hospitalists is to restore their patients and return them to their lives and their regular medical providers. Families can take comfort in knowing that our youngest community members are well cared for along the spectrum of care, right here in Eagle County.

Barry Hammaker, M.D., is the chief medical officer at Vail Health.