Vail Health Announces Will Cook As Next CEO
Doris Kirchner
October 24, 2018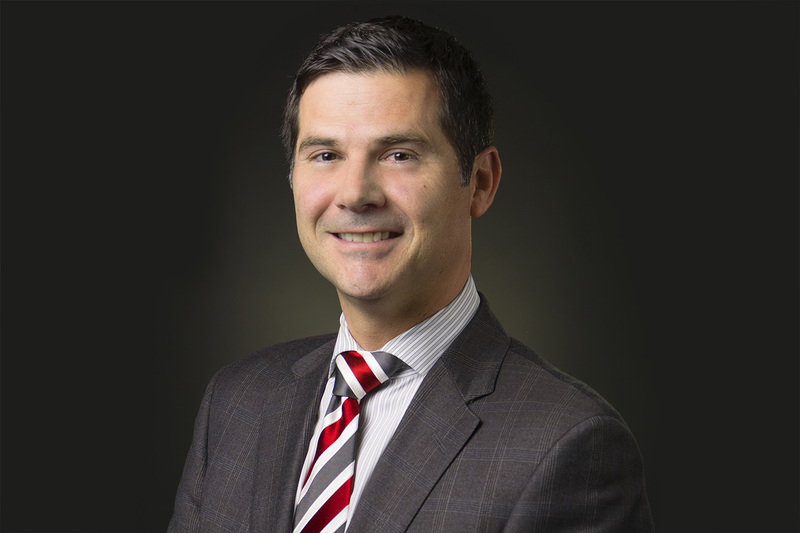 Vail, Colo. (October 24, 2018) – Vail Health is proud to announce Will Cook as its next president and chief executive officer (CEO). Cook, who currently serves as UCHealth's president and CEO of University of Colorado Hospital, will succeed Doris Kirchner, the company's current CEO.

"Will has an incredible track record in health care and a strong understanding of the Colorado marketplace," said Mike Shannon, Vail Health Board President. "His professional journey has taken him from a small town in Mississippi to Singapore, Pittsburgh, Denver and now Vail."

During Cook's tenure at UCHealth, University of Colorado Hospital was ranked the #1 hospital in Colorado and achieved national Honor Roll ranking by U.S. News & World Report. The hospital was also nationally ranked in 11 specialties including cancer, cardiology and orthopaedics.

"Returning to a smaller community and leading a thriving organization like Vail Health is a once-in-a-lifetime opportunity for me and my family," said Cook. "Vail Health has the opportunity to provide locals and guests with the most advanced, comprehensive health care services of any rural community in the world, and I look forward to being part of the mission."

Shannon said the nationwide search for a new CEO started at the beginning of June after Kirchner shared her wish to transition out of the role. "We screened more than 150 candidates and narrowed our list to six," he added. "Will was our top choice and shares our vision to remain independent and keep health care decisions local."

Moving forward, Kirchner will focus on strategic execution for Vail Health. "Her legacy is strong after many years of outstanding service and we look forward to her continued work," said Shannon. Kirchner's new role will focus on key initiatives including finishing the master facility plan in Vail, pursuing regional growth opportunities and implementing a community-wide mental health system in partnership with the county.

Cook received a Master's degree in Health Administration from Washington University School of Medicine and a Bachelor of Arts degree in Business Administration from Texas A&M University. He also completed a two-year fellowship in Health Care Administration at Johns Hopkins Health System.

Prior to UCHealth, Will spent 13 years in a variety of roles at UPMC (University of Pittsburgh Medical Center), an academic medical center with 21 hospitals, 3,400 employed physicians and more than 60,000 employees. His broad range of experience in outpatient and inpatient services brings skilled leadership and the ability to build meaningful partnerships with physicians and staff at all levels.

Cook, along with his wife and two daughters, will be moving to the mountains and will be starting full-time in early January.

About Vail Health
Vail Health is a nonprofit community health care system with 12 locations across Eagle and Summit counties. Vail Health offers a 56-bed hospital, 24/7 emergency care, helipad, urgent care clinics, cancer care, breast centers, cardiovascular services, surgery, childbirth, physical therapy and more. Locally operated and governed by a volunteer board of directors, Vail Health provided $20 million in community give back and charity care last year. For more information, visit www.vailhealth.org.