Lower Urgent Care Pricing & New Edwards Walk-In Clinic
November 21, 2016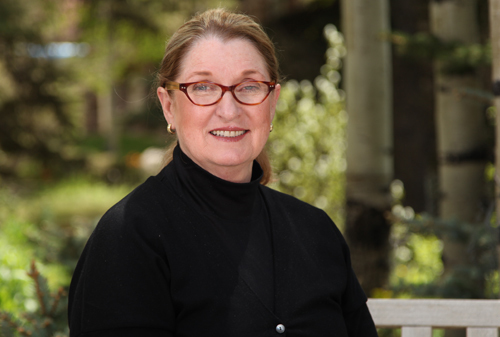 Vail Valley Medical Center is making some important changes at our Urgent Care locations in Avon, near City Market, and in Gypsum, near Costco. Additionally, we have opened a new Walk-In Clinic in Edwards.
As health insurance has changed in recent years, our patients have expressed dissatisfaction and frustration with our Urgent Care pricing. We've heard you and have set out to reduce our Urgent Care prices while still providing high quality patient care 365 days a year.
Based on community feedback and patient volumes, Gypsum Urgent Care will open an hour earlier on weekdays and will close earlier on weekends, beginning Sept. 6 (10AM-8PM Mon-Fri, 10AM-4PM Sat & Sun, 365 days/year). Avon Urgent Care hours will remain the same (8AM-8PM, 365 days/year).
In addition, we have opened a new Walk-In Clinic on the Edwards Medical Campus, in the same building as Shaw Regional Cancer Center. The Walk-In Clinic, open 7 days a week, will treat everyone in the family. Patients will be able to walk in for same-day appointments, schedule a visit for another day or make an appointment online at vvmc.com/walkin.
All three locations will be able to handle illnesses like colds, coughs, fever, flu symptoms, respiratory or urinary infections, stomach illnesses, dehydration and ear, eye, nose and skin irritations. For injuries, these clinics will also be able to take care of minor cuts, scrapes, minor burns and sprains.
Hopefully, these efforts in Avon, Edwards and Gypsum make it easier for you and your family to get the affordable care you need, when you need it. If you aren't sure about your health insurance company's coverage or want an estimate for your cost to visit our Urgent Cares or Walk-In Clinic, please call our Insurance Support Team at (970) 777-2902.
For more information visit vvmc.com/walkin