Hospital CEO Explains Expansion Plans
Scott Miller
November 07, 2016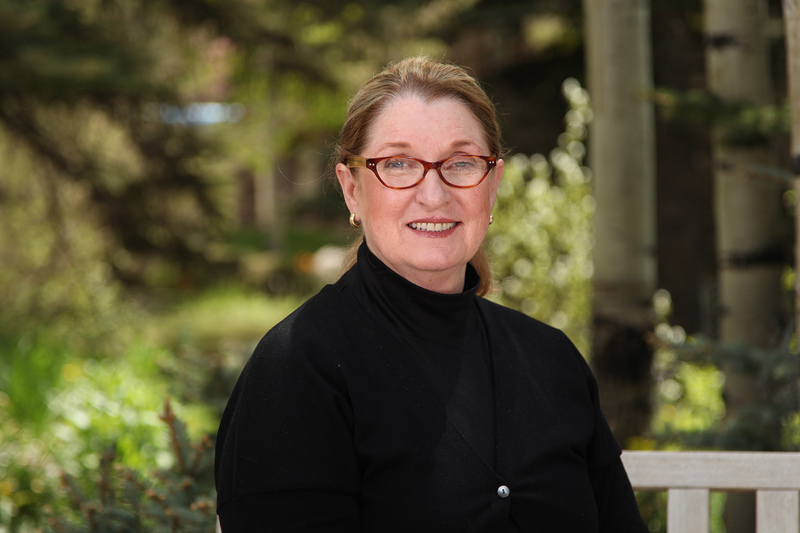 This article was written by Scott Miller and originally posted by the Vail Daily on January 27 2016.
AVON — Vail Valley Medical Center has been renovated and rearranged a number of times in its 50 years. Now work has begun on the biggest expansion yet a $200-million four-year project at the hospital's main campus in Vail.
Vail Valley Medical Center CEO Doris Kirchner every year hosts several state of the medical center presentations. This year's version covers a lot of ground.
At the Jan. 21 presentation in Avon Kirchner went over thehopital's expansion plan along with a number of facts and figures about the hospital ranging from the number of employees — nearly 900 — to the facility's surgical infection rate. That rate by the way is about .25 percent well below the national average of 2 percent.
In an interview after the presentation Kirchner said post-operative infections can be "life-changing."
Cutting down on infections requires a number of tactics from intravenous antibiotics before surgery to a hand-washing program that requires nurses doctors and other staff to wash their hands when they enter and leave a patient's room.
Kirchner also discussed the medical center's work in orthopedic medicine including the research work done at the Steadman Philippon Research Institute. That institute deep in what's now the labyrinthine lower levels at the hospital is working on everything from surgical techniques to using stem cells from a patient's own blood and tissue to spur faster healing.
The goal Kirchner said is to make the medical center "the most advanced mountain hospital in the world."
WHERE THE MONEY IS COMING FROM
Keeping the medical center moving forward is an expensive proposition. The current expansion — which includes adding a fourth floor to the west wing upgrading the surgical facilities and relocating and expanding the hospital's emergency department — is being funded several ways. The biggest part — $100 million — comes from bonds the medical center issued. Those will be repaid through revenues. Revenues and reserves will pay another portion and the medical center is about to begin a capital campaign. Kirchner said that campaign — again not fully launched — has already received pledges of $24 million.
During a question-and-answer session Avon resident Peter Buckley asked Kirchner about the medical center's last publicly available tax statement — from 2013 — that showed $164 million on hand in cash and cash equivalents. Buckley asked why that number was so high.
"We have a responsibility to put money way for the future" Kirchner said citing continuing cuts in insurance reimbursements and of course the need to renovate a facility that's 50 years old in places.
"We can't borrow every dollar (of the expansion costs)" she said.
Kirchner noted that the medical center in 2008 had only enough cash on hand to cover operations for 30 days. Revamping the facility's billing and collections systems helped rebuild those reserves she said.
LESS EXPENSIVE CARE IN DENVER?
Responding to another question from Buckley about some insurers — he mentioned Kaiser Permanente and Eagle County's insurance program — paying patient costs to get less-expensive care in Denver or elsewhere Kirchner said that kind of care might not be a real benefit to the patient.
Kirchner said in discussions with Kaiser executives she asked how that company would handle a family with a sick child who ends up in Denver and how that affects both work schedules and handling family life especially if there are other children in the family.
"They didn't have an answer" she said.
The medical center doesn't just treat locals. Responding to a question from another audience member Kirchner said 40 percent of the hospital's patients live outside the valley.
As the lunchtime session ended audience member Virginia Payson said she'd learned a lot but added that she wished there had been more members of the public on hand.
"There weren't a lot of people not associated with the hospital" she said.
Vail Daily Business Editor Scott Miller can be reached at 970-748-2930 smiller@vaildaily.com or @scottnmiller.