Heart Healthy Tips For Exercise
Katie Schofield
January 31, 2020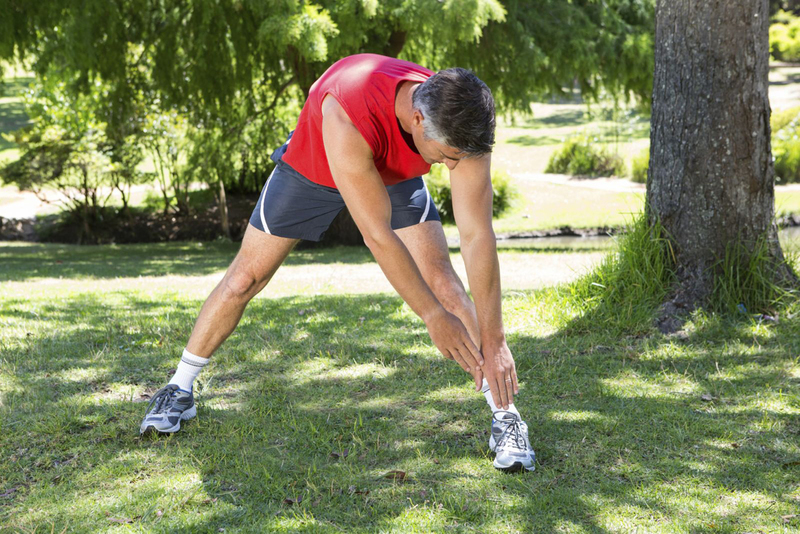 A healthy lifestyle includes a variety of activities and aerobic exercise.

Regular aerobic exercise helps to control and reduce your risk factors for heart disease.

The American Heart Association recommends 150 minutes of moderate-intensity aerobic exercise each week.

Katie Schofield, cardiac rehab coordinator has heart healthy tips for warm up and cool down prior to and after each exercise session.



Why is warming up an important part of exercise?
It gradually gets your body ready for exercise.
Increases your heart rate, blood pressure and circulation.
Prevents soft tissue injuries.
Prepares the heart to beat faster.
Types of warm-up exercises
Walking or biking at half of your normal exercise speed for 5-8 minutes.
Stretching.
Gently moving your extremities up and down, forward and back.
After the warm-up phase, you are ready to start exercising. At the end of your session, don't forget to cool down.
Tips for cooling down
You should decrease your pace for 5-8 minutes, which will slow your heart rate and return your breathing to normal.
The cool-down phase is particularly important in heart patients as this is the time where the heart is more susceptible to arrhythmias.
The longer and more strenuous the exercise, the longer the cool-down should be.
Learn more about cardiac rehab:
Vail Health has offered
cardiac rehabilitation
since 1999. We are committed to providing exceptional cardiac care to those who have experienced a significant "heart event" or are involved in the maintenance and prevention of further disease. Through monitored exercise, clinical support and education, the cardiac rehab team works closely with patients to help them achieve their personal goals.