VVMC Construction Remodel Set To Begin
Emily Tamberino
November 07, 2016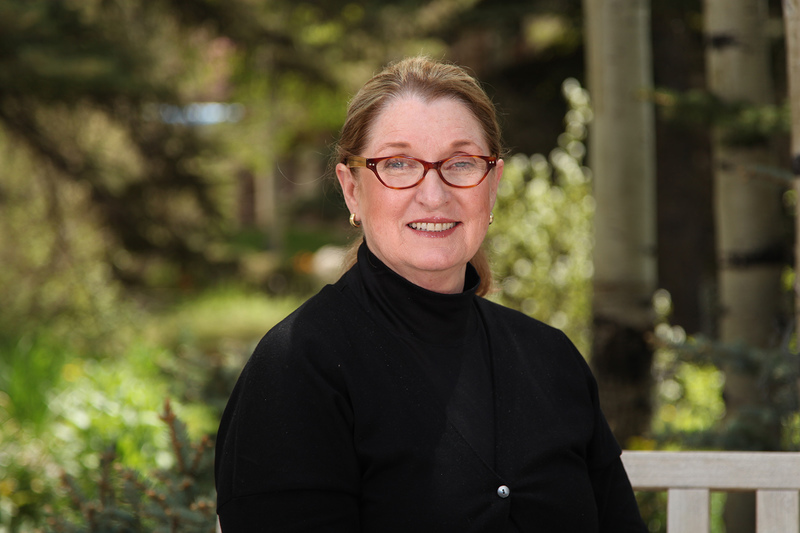 After 50 years of serving our community's residents and guests from around the world I'm pleased to share that Vail Valley Medical Center plans to begin construction on a significant expansion and remodeling this summer. Once the Vail medical campus project is complete the community will have an updated highly-functional hospital that is easy to access and navigate. During this period of construction all Vail Valley Medical Center services and specialties will remain open including our 24-hour emergency department childbirth center full surgical capabilities imaging physical therapy and the new Cardiac Catheterization and Electrophysiology Lab. Additionally our partners will remain fully functional including Colorado Mountain Medical The Steadman Clinic Steadman Philippon Research Institute and Vail-Summit Orthopaedics.
Recently our Master Facility Plan was unanimously approved by the Vail Town Council. This plan will guide us in remodeling and expanding the Vail campus. Many thanks to the Town Council Planning and Environmental Commission Design Review Board and town of Vail staff for their guidance feedback and collaboration on the Master Facility Plan. Thanks also to our neighbors and the greater community who attended many planning meetings asked great questions and provided constructive input. Finally thank you to the Vail Valley Medical Center staff and expert consultants who have dedicated the last two years to planning and preparing a Master Facility Plan that will lead us to a state-of-the-art medical campus to serve our community and guests for future decades.
The project will be divided into two parts — the west wing and the east wing. Our phasing is critical since we are committed to remaining 100 percent operational during the four years of construction. We plan to begin expanding the west wing of the Vail medical campus this summer. A new fourth floor will add 24000 square feet to provide space for the Steadman Philippon Research Institute and The Steadman Clinic. In addition interior spaces throughout the west wing will be reorganized and provide increased space for patient care. We expect the west wing to be completed in late 2017.
Plans for a new approximately 80000-square-foot east wing and helipad building on the north side of the campus are scheduled to begin in 2017 with review by the PEC expected later this year. During this second phase the existing east wing of the hospital will be demolished and replaced with medical facilities and a multi-level parking structure below. This covered parking lot as well as new emergency and imaging departments admissions and other hospital functions will be accessed via South Frontage Road. By moving our main entrance to South Frontage Road we will eliminate patient visitor emergency and employee traffic from West Meadow Drive which will improve the pedestrian experience for everyone.
This is an exciting time for Vail Valley Medical Center and our community. The build-out of our Master Facility Plan will feature a new state-of-the-art emergency department an upgraded patient care unit and intensive care unit a relocated helipad with direct access to the hospital appropriate medical space for physician groups increased parking capacity a new main entrance a new concealed loading zone for delivery vehicles and an enhanced overall appearance to complement the architectural renaissance in the villages and neighborhood.
As a nonprofit community hospital since our founding we are committed to serving our friends neighbors and guests by providing superior health services with compassion and exceptional outcomes. We are also sensitive to the cost of health care in our mountain communities. I assure you that our new medical campus will not increase your cost of care and that Vail Valley Medical Center is committed to keeping healthcare costs as low as possible while still being able to serve the community a wide range of convenient services and specialties.
To stay updated on Vail's hospital of the future visit www.vvmc.com/build or join our mailing list by emailing build@vvmc.com. Thank you for your support!
Doris Kirchner is president and CEO of the Vail Valley Medical Center