No One Expects a Crisis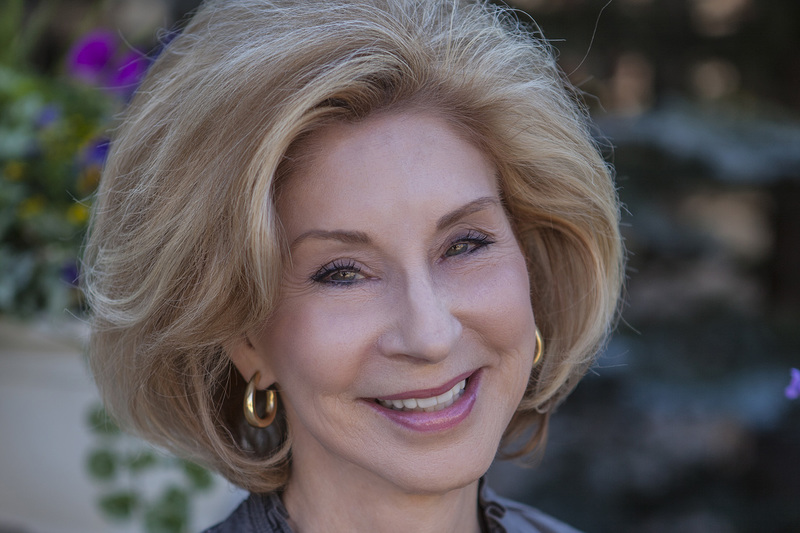 Part-time Vail resident Jane Blanch says she couldn't have asked for anything more on the "day that will go down in infamy" for her—Jan. 9, 2015. An avid skier, Jane was eager to enjoy a great day on the slopes of Vail Mountain with friends. As the group came upon some trees, her friends skied to the left, and Jane went right. She never imagined what would happen next.
Jane went over a small jump and must have collapsed, knocking herself out. When she came to, she was under a tree and couldn't move her right side without severe pain. Fortunately, Jane was able to call 9-1-1.
She was transported down the mountain by ski patrol and taken to the Emergency Department at Vail Valley Medical Center. Although parts of the day are unclear, she recalls how "professional and caring" all the doctors, nurses and staff were.
X-rays revealed Jane had multiple rib fractures and a fractured scapula. All the metacarpals in her right hand were broken, and her thumb was damaged. She also had a hematoma from hitting her head and a punctured lung.
After hand surgery, she remained in the hospital for five days. She was blown away with the outstanding care she received, "Everything about my experience at Vail Valley Medical Center was amazing and wonderful. The emergency room doctors and staff all treated me with incredible compassion and respect. And all the right people were available, each outstanding in his or her field of expertise.
"As I recovered, numerous people told me how lucky I was to be alive. It was sobering, but I always say, 'When bad things happen to me, they happen in the best possible way.' I am so grateful for VVMC."
Since her initial surgery, Jane has had two more hand surgeries, and many months of therapy. But thanks to the Vail Ski Patrol, VVMC's medical team and Jane's positive attitude, she has recovered nicely. She was thrilled to get back on her skis this past season.