Lyons family story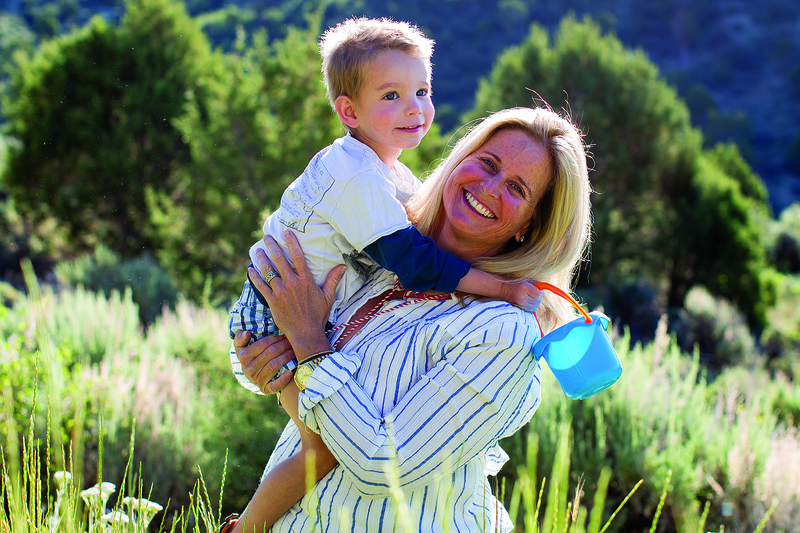 You saved my baby!

Your gifts help local newborns grow into healthy, active kids

"All I could think was, 'Please keep my baby safe."

That's what ran through Vanessa Lyons' mind as her son Jones was whisked away to the neonatal unit at Vail Health. He was born four weeks early and having problems breathing.

"I was scared. But I knew Jones was being well cared for," Vanessa says.

Your gifts provide extra care for our babies

Vail Health has a Level II Nursery. This means we have the staff and technology to care for babies born at just 32 weeks gestation.

"It was a great relief to know Jones was being treated by a team of seasoned nurses," Vanessa adds.

Thanks to you, preemies stay in the Valley

When Vanessa was released from the hospital, Jones had to stay behind. She recalls how stressful that was.

But she was thankful the hospital was just down the road from their home in Edwards. She and her husband, Johnny, could spend time with Jones and still be nearby for their son Jack.

"I was very grateful to have such high-level care close to home," Vanessa adds. "I love the nurses in the Family Birth Center. They are simply amazing."

Without your support, premature babies like Jones would have been transferred to a hospital hundreds of miles from home. Away from the people who love him most.

Thanks to the Gramshammers, babies like Jones breathe easier

A gift from Pepi and Sheika Gramshammer is purchasing five new baby warmers. These aren't just any warmers. They give nurses the tools to help babies breathe.

This model includes functions to keep babies warm and provide them oxygen. This is important because 10 percent of babies need help breathing at birth.

"We are very grateful to the Gramshammers," says Elizabeth McDaniel, RN, BSN, RNC-OB, clinical coordinator, Family Birth Center. "They are enhancing safety for our smallest patients."

_______________________________________________________________________________
How you can help now

Your gifts to the Family Birth Center will make the difference between our babies receiving basic or advanced care. Please give today. Go to vailhealth.org/giving. Or call 970-569-7766.

Thank you for investing in our kids' health.