Joan Francis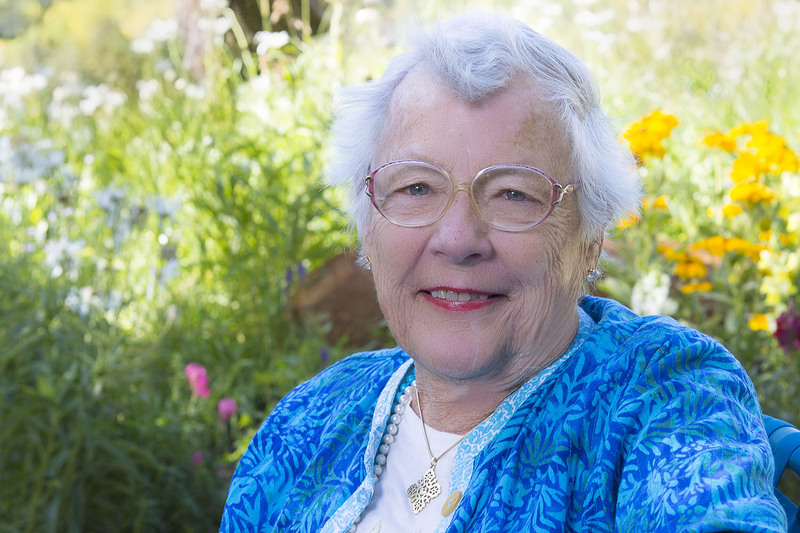 Cancer care at its best
As one of Vail's settlers, Joan Francis remembers the sense of excitement that filled the fledgling community back then. "We were all young, risk-takers and friends," she says. "We knew we were part of something that was going to be very special."
Making the valley home
Joan and her husband, Tom, first came to Vail in the late 1970s to get away from their hectic lives in Denver, spending nearly every weekend in the mountains. They loved the area so much, they moved here full time in 1989.
"This is where we had family time," she says. "Even though my kids live all over the country, they still think of Vail as home."
Treating the whole person
Even though Joan has been a long-time benefactor of Vail Valley Medical Center, fortunately she hadn't needed the hospital's services until the last several years. Now, after having had several surgeries and cancer treatment at VVMC, she is its "biggest cheerleader."
Joan says she especially appreciates the care she received at Shaw Regional Cancer Center. Immediately following her diagnosis of breast cancer, she had surgery at VVMC. But because she heads to a warmer climate in the winter, she arranged to receive chemotherapy treatments near her vacation home.
"I knew the care at Shaw was good, but I didn't realize how good until I had treatment elsewhere," she says. "All my doctors in Vail work as a team to create the best plan for me. They care for the whole me."
Joan again received total-person care when she returned to Shaw for her radiation treatments. She completed treatments this June and received a clean bill of health at her recent post-treatment checkup.
Providing specialized care
The care at Shaw isn't the only excellent service provided at VVMC. "I'm astounded at the number of specialists in our small community," she says. "There isn't a single medical problem I can think of that a doctor here can't handle."
This quality is just one reason Joan gives to the hospital. "It's important Vail Valley Medical Center remain an independent, nonprofit hospital," she explains. "That helps the Vail Valley thrive.
"I am so impressed with where the hospital is headed," Joan adds. "It's becoming a medical center, not only for the community, but for people from all over the country."