Howard Head Performance Powered by EXOS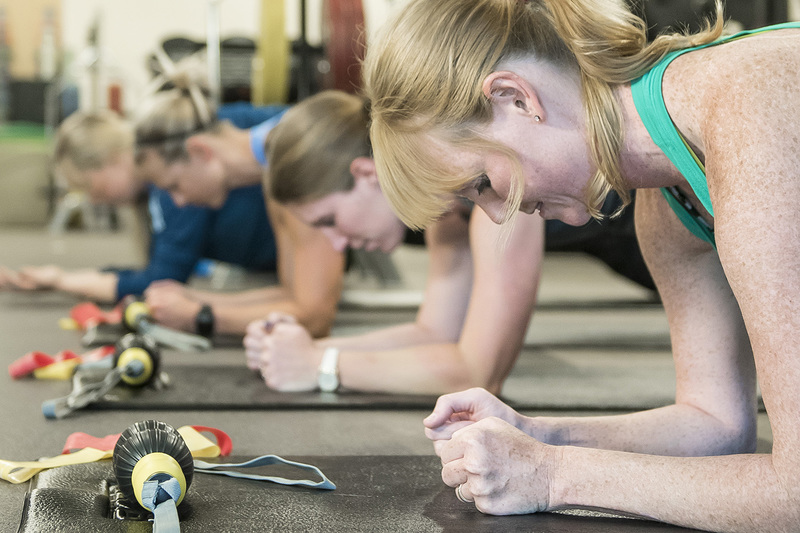 Your gifts rebuild bodies through unique fitness program

Howard Head Performance helps people achieve their goals

Howard Head Sports Medicine therapists conduct about 80,000 treatment sessions each year. Within a matter of weeks, patients are back to their daily lives. But that doesn't mean their bodies are ready for sports.

Now there's a new program at Vail Health that helps people reach this higher level of fitness. It's called Howard Head Performance Powered by EXOS. EXOS is the nation's leader in health and performance. Over 1.2 million people use EXOS every day.

"Howard Head Performance helps fill the gap between physical therapy and high performance," says Nico Brown, vice president of Howard Head Sports Medicine. "It's designed for anyone who wants to become stronger and healthier, not just patients."

Program focuses on the whole person

Howard Head Performance is very different from other fitness programs. It uses an integrated system that guides people toward their goals. The program is based on EXOS's four pillars: mindset, nutrition, movement and recovery.

"We're a one-stop shop for performance training," says Chris Knerl, performance manager. "We help people take control of their health so they get better each day."

The program offers a service for every need, including:
Individualized performance plans
Semi-private and group performance training
Youth and adult sports team training camps
Orthopaedic bridge program
Sports Science testing
Performance nutrition consultation
The bridge program is unique to Howard Head Performance. A coach works with physical therapy patients to strengthen parts of their body not involved in rehab.
Your gifts enhance performance
Your gifts purchased the latest in exercise equipment for the centers. Each machine's unique design maximizes training and prevents injury. Its technology also allows coaches to monitor a person's progress during exercise. Performance centers are located in Vail and Breckenridge. A third facility will open in Edwards this fall.
"Howard Head Performance is a natural progression in meeting the health and wellness needs of our region," says Luke O'Brien, Howard Head vice president. "It's the gold standard of orthopaedic care."
Without you, Howard Head Performance wouldn't exist. Your gifts help people achieve their health goals.