ED patient story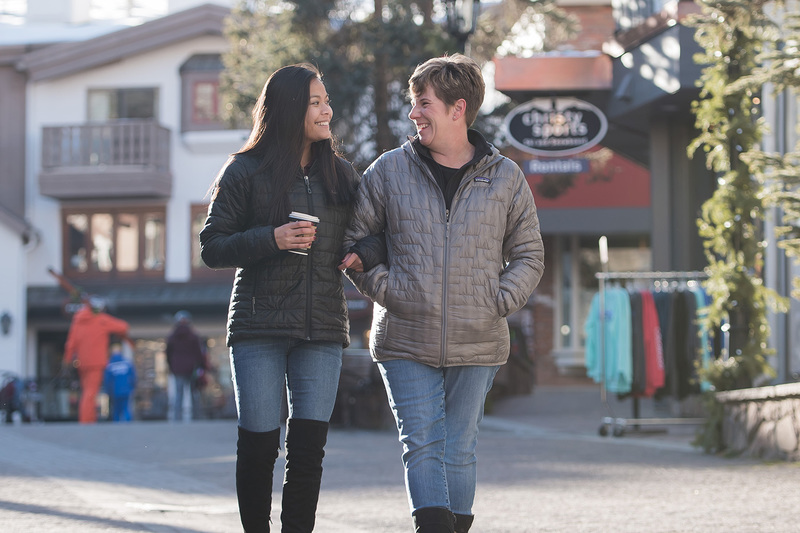 Great care in a crisis

Local family receives excellent emergency care, times 3.

On a sunny day last June, Pam Pennington stepped up onto a park bench to get a better look at the Go-Pro Mountain Games. Instead, she got a ride to Vail Health's Level III trauma center.

Pam had fallen off the bench, hitting the pavement hard. She was rushed to the Emergency Department with a shattered elbow and broken wrist.

"I don't remember much about being in the ED, but I do remember the staff was awesome," Pam says.

Within minutes of her arrival, she was examined by Dr. Gordon Hardenbergh, emergency specialist. He quickly consulted with Dr. Randy Viola, surgeon at The Steadman Clinic. Their conclusion—Pam needed reconstructive surgery for her elbow. She was immediately taken to the OR.

But that wasn't to be Pam's only ED visit last summer.

Comfort and reassurance for second time

In August, Pam's 17-year-old daughter, Nell, was driving down a mountain road and lost control. The car rolled multiple times. When Pam and her husband, Dan, arrived on the scene, the first thing they saw was an unrecognizable heap of metal. Pam says it was her worst nightmare.

Fortunately, Nell appeared to have no serious injuries. She was taken by ambulance to the Emergency Department. In addition to being shaken and banged up, Nell had a concussion.

"I was comfortable being back in the ED," Pam says. "I knew firsthand Nell would get great care."

Several members of the ED staff recognized the Penningtons from Pam's visit in June and quickly offered their support.

"The staff was unflappable," she says. "It was obvious this wasn't their first rodeo."

Back to the ED

Two days later, Pam was back in the ED with Nell, who was having severe headaches from the concussion.

"The staff was so reassuring and attentive to Nell," Pam says. "Everyone was really great."

Today, Pam is healing nicely, continuing to rehab at Howard Head Sports Medicine. And Nell is as active as ever—skiing, rock climbing and riding her horse, Red.

"We're so fortunate to have big-city emergency care in the valley," Pam says. "We couldn't have been in better hands." She knows, times three.