ARIA Technology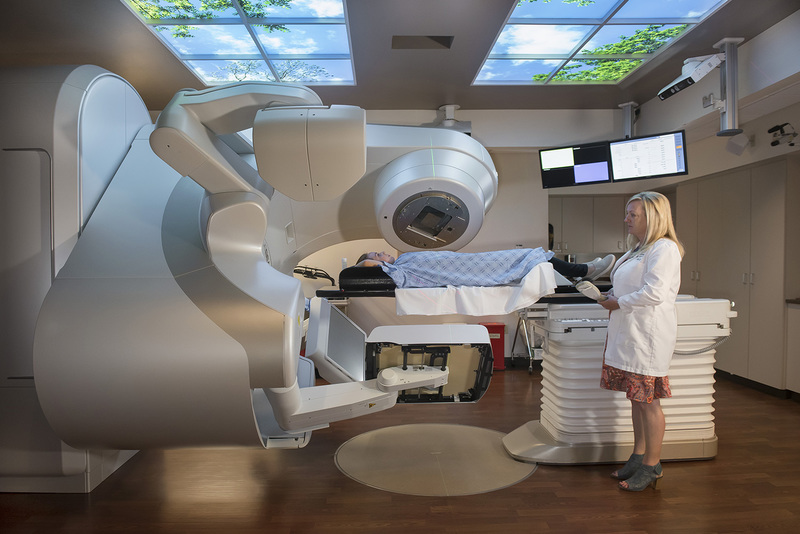 High tech, high touch

The latest purchase at Shaw Cancer Center is ARIA, new software for our TrueBeam linear accelerator. Linear accelerators pinpoint a beam of high-energy x-rays into tumors. This precision helps reduce damage to surrounding tissue.

"From the very beginning, TruBeam provided our patients excellent care," says Merrill Mann, medical physicist at Shaw. "But ARIA gives us full functionality of this amazing equipment."

Benefits of ARIA include improved safety protocols and patient treatment plans. It also shortens the time it takes to load therapy details into TruBeam. And ARIA provides our physicians immediate access to treatment data.

"We're very excited to offer enhanced and safer radiation therapy so patients receive the most advanced cancer care," Merrill says.

The Shaw Cancer Center may be small, but philanthropy enables us to purchase the most up-to-date technology. This helps us provide the best, personalized care possible.