Money Relief During Medical Crisis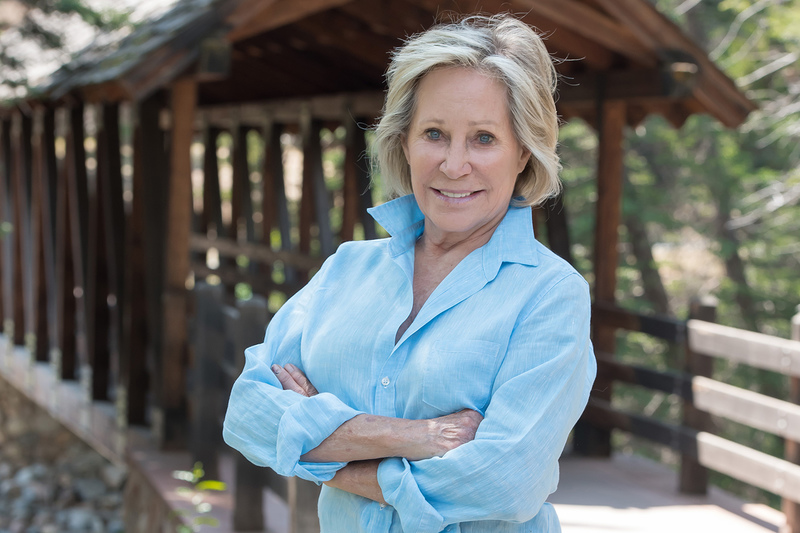 Patient Assistance Fund covers living expenses for local patients.

Mary Ellen Anderson knows the positive impact a dog has on a person's life. Jazz, a rescue dog, is one of her dearest companions. That's why she's active in Canine Champions for Independence, which provides service dogs for disabled individuals. Making a positive impact on people's lives is also why she gave the seed gift for Vail Health's new Patient Assistance Fund.

"An individual partnered with a CCI assist dog is immediately empowered," Mary Ellen says. "I also want to provide immediate help to people overwhelmed by medical bills."

The new fund provides financial aid for patients who work and live in Eagle County. They receive a one-time payment for living expenses, like rent and utilities.
Mary Ellen feels so strongly about helping local families she set up a bequest to endow the fund. In the meantime, she plans to give to it yearly.

"This is one way I can support the working families who are the fabric of our community," she explains.

Continuing the legacy of giving

Mary Ellen's gift is one of many from her family. In fact, her parents, Morgan and Cathie Douglas, were supporters for over 25 years. Her mom also served on the hospital's board and was one of our first volunteers.

"Giving to Vail Health was always important to my parents. I want to continue their legacy," she says.

She adds, "Going to the hospital is rarely by choice. Economic support is essential to healing. People shouldn't have to worry about how they're going to pay unexpected medical bills."

Help local families in crisis

Today, one in three families is burdened by rising insurance premiums and medical bills, according to AARP. Vail Health's new Patient Assistance Fund can lighten this load for local families.

To make a gift to the fund, go to vailhealth.org/make-a-gift. Or mail it to PO Box 1529, Vail, CO, 81658. Or call 970-569-7766 to make a cash donation.

Your gift will help local families burdened by medical bills.

Please give to the Patient Assistance Fund today.