#ProtectOurValley
When in public, stay six feet apart. Here are some fun Social Distancing Ideas:
Family Fun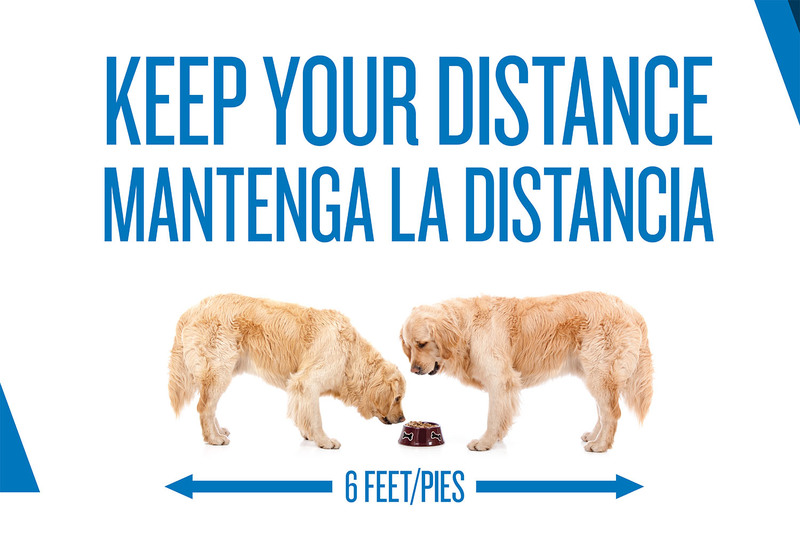 Facetime homework study groups – have teachers encourage/reinforce. Teachers are doing daily google chats with their classes, kids log in and discuss lessons, this is a good platform to spread the word through schools.
Facetime dance party with friends, tik tok videos – post on social media with the #ProtectOurValley and #DoingMyPartCO hashtags.
Get outside with the fam – kick the soccer ball, pass the football, bike ride, it's spring, get out the sidewalk chalk and do some art, etc.
Create a virtual group run/bike/hike break with friends – encourage friends to get out, or all do their own activity at same time and send a photo of where you're doing it and have them do the same.
FaceTime with friends and family. It's a great time to reconnect.
Play board games - Put that brain of yours to work with puzzles, cards or get competitive with a board game or two. There are plenty of ways to get the wheels turning with jigsaws, Sudoku and other classic games!
Work on your family tree: If your family is tight and in touch frequently, you may already have all the info you need to start making a family tree and tracing your history. If not, join a site like Ancestry.com and start diving into the history of the family you know (and most likely, some you don't know, too!)
Learn a magic trick: You might as well pick up a new party trick for when it's safe to socialize again. You don't need a fancy magic kit; just check out a website on how to do sleight-of-hand with common household objects.
Get Organized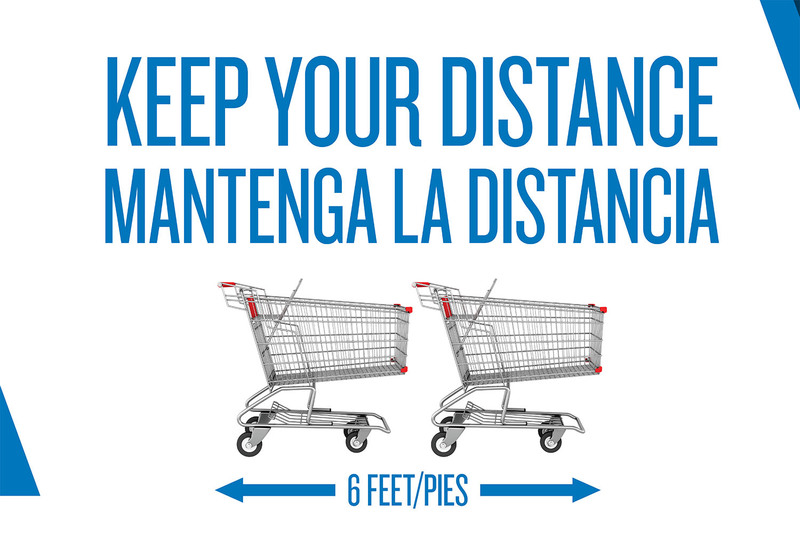 Organize your life – a room in your house, work projects that you never feel you have time for, yard work
Set up your workstation outside – get fresh air and accomplish your tasks with a great view!
Hang up your hammock. No, it's not summer yet, but by having your hammock or sunchair set up, it will beckon you for outdoor breaks.
Create a new routine. Going to school, work, and social events gives our days structure. Come up with a new daily structure to keep yourself motivated and engaged.
Plan for the Future: Self isolating won't last forever. Plan ideas, big or small, for how you'll celebrate with family and friends after the hard times have passed.
Use this time to go through your phone address book and clean it up. And while you're at it, reach out to someone you've not talked to for a while.
Reorganizing your closet, dresser, basement or junk drawer that's been driving you nuts over the past, mmmmm, 8 months.
Spring cleaning - Spring is here! Which means some spring cleaning is never a bad option! Clean out the garage, closet attic or whatever else needs a little refresh.
Clean out your car, while still staying in your garage or driveway.
Organize your old photos - go through, sort, remember and organize.
Digital organization - organize your email inbox clutter or your bazillion digital photos.
Get Creative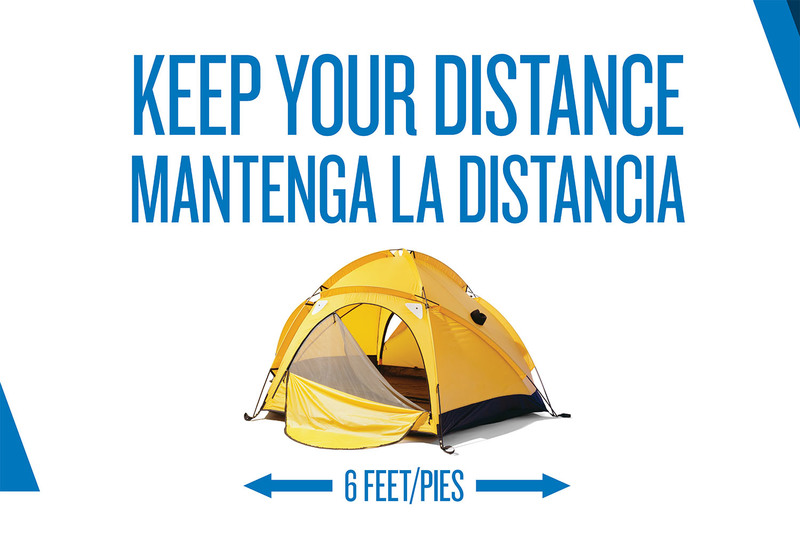 Start a puzzle and leave it out—no one can resist an incomplete puzzle.
Grab that mixer and take your mind into the kitchen to bake up some delicious cookies, cupcakes and more! Now is the perfect time to try out those recipes you haven't had time to get to, and it is a good way to bring the family together, or have a little distraction.
Arts and Crafts - Stocking up on supplies for some DIY crafting is a great at-home plan! Creating a space for kids to get creative and let their imagination flow can be a great way to keep them busy.
Do home projects - There always seems to be something to do around the house. Kick those ideas and plans into gear with some time at home! Home projects can be anything from remodeling, to building some new furniture. No matter what plans you have, now is the perfect time to get a jumpstart!
Stay Active & Reconnect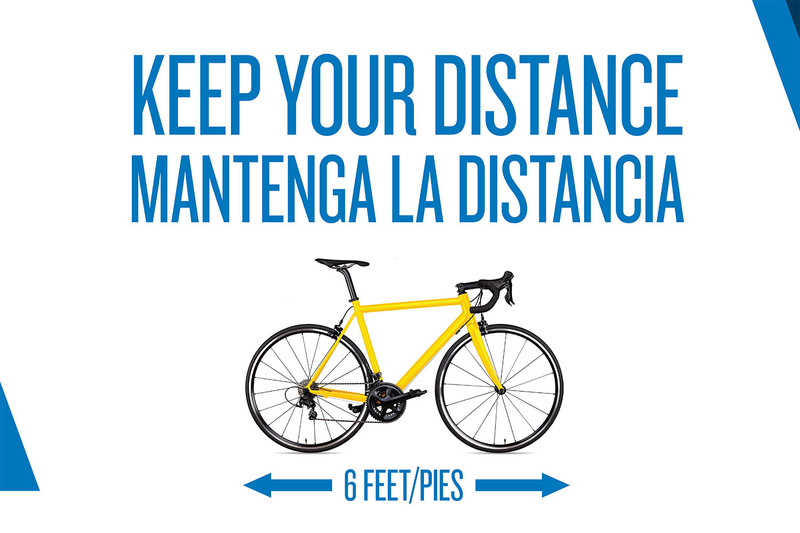 Down Dog is also offering its Yoga, Yoga for Beginners, HIIT, Barre and 7 Minute Workout completely free until April 1.
Get that blood flowing and do a workout in your house. There are plenty of youtube workout videos online.
Go for a walk or hike outside, with all of the trails around us, it should be pretty easy to keep a safe distance from others to prevent the spread.
Meditate: Both western and eastern medicine agree that meditation has serious benefits for nearly everyone, including stress-relief, which people stuck at home can almost certainly benefit from. Learn to meditate at home with apps like Headspace and Calm, which can help guide even the most anxious of users into a regular practice.
Put down technology and spend some quality time with your immediate family (those that live with you) and play a board game, cards or make dinner together.
Reconnect with your partner: If you're stuck at home with a spouse or partner, consider hosting a stay-at-home date night with a glass of wine and a series of personal questions. Find ideas here or here, with questions ranging from "What is the greatest accomplishment of your life?" to "If you bought a boat, what would you name it?"
Bring back the letter! Write a letter to a loved one.
Have a phone date with friends and loved ones to connect and catch up.
Learn Something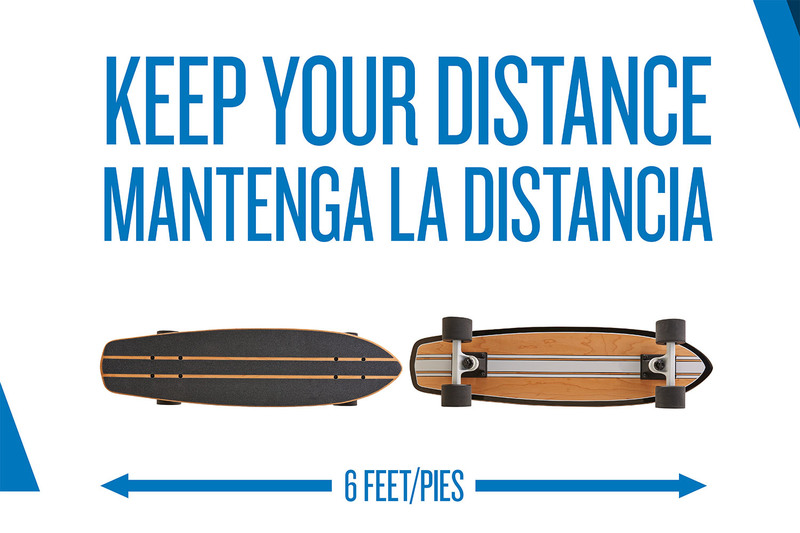 Head to a virtual museum - Many Museums may not be open to the public for an in-person visit, but why let that stop a good dose of culture and history when you can make a virtual visit? Between the Smithsonian Museum of Natural History, National Gallery of Art and the Guggenheim Museum are plenty of opportunities to see and experience the magic that museums have to offer.
Learn a new language - Hello, Hola, Salut, Guten Tag -- Whether your first language is English, Spanish, French or German there is never a bad time to pick up a new language! There are plenty of sites and apps such as Duolingo, Memrise, OpenCulture and Babble that offer online resources and tools to learn new languages for free.
Learn about women who matter: March is Women's History Month, so take the time to read about women who made a difference. Consider reading up on Emma Gatewood (the first woman to hike the Appalachian Trail alone,) or self-taught Mexican painter Frida Kahlo.
Stay up to date on what is happening, while limiting your media exposure. Avoid watching or listening to news reports 24/7 since this tends to increase anxiety and worry. Remember that children are especially affected by what they hear and see on television.
Treat Yourself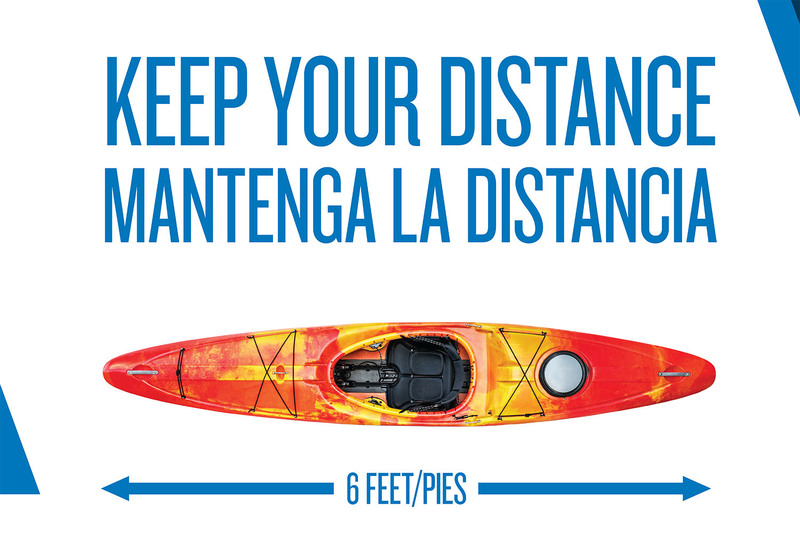 Binge on Netflix. Now's your chance to wonder where the last several hours went when you look up and realize you're 5 episodes deep into a new drama series.
Treat Yourself. If you're stuck indoors, order that new book you've been meaning to read, or rent that movie you've wanted to see.
Virtually volunteer at a museum: You can still be helpful while staying at home. If you have good typing skills, consider volunteering with the Smithsonian Institute, which is always in need of volunteers to help transcribe important documents.
Engage your auditory senses: If you're self isolating alone, the lack of human contact can drag you down. Listening to audiobooks, NPR, or podcasts can bring new, friendly human voices into your home to help combat loneliness. And you can listen to these materials while completing other tasks around the house.